AvA Gallery is a Contemporary Art gallery originated from Italy (established in 2015) and has been operating in the UAE since 2018.
AvA stands for "Art Versus Art".
Although in its nascent stage, AvA Gallery takes pride in having participated at several exhibitions, fairs, and art fairs, both in the UAE and Europe.
Since the beginning AvA Gallery has been focused on all Contemporary Art Expressions, strongly beliving that everything can be or will be Art.
The core vision of "Art Versus Art" is to encourage and promote all forms of artistic expression. Thus welcoming art forms that could be outside of traditional, classic forms.
The Gallery strives hard to provide a platform for a generation of contemporary artists. It encourages and helps nurture their creativity and passion.
Our Gallery is bridges the gap between the artist and an international audience. The result is a stream of fresh creative concepts being introduced to an international audience and affordable art for the connoisseur.
AvA Gallery represents also artists with diverse backgrounds, personal history and their own unique ways of seeing, feeling and creating Art.
AvA Gallery's Mission is to promote Contemporary Art but in all its expressions through the artworks of International and Local Artists, well known ones an emerging talents.
Our Value are excellence, passion integrity and cooperation.
They are fundamental to deliver chiefly the most exclusive fine art experience to our customers.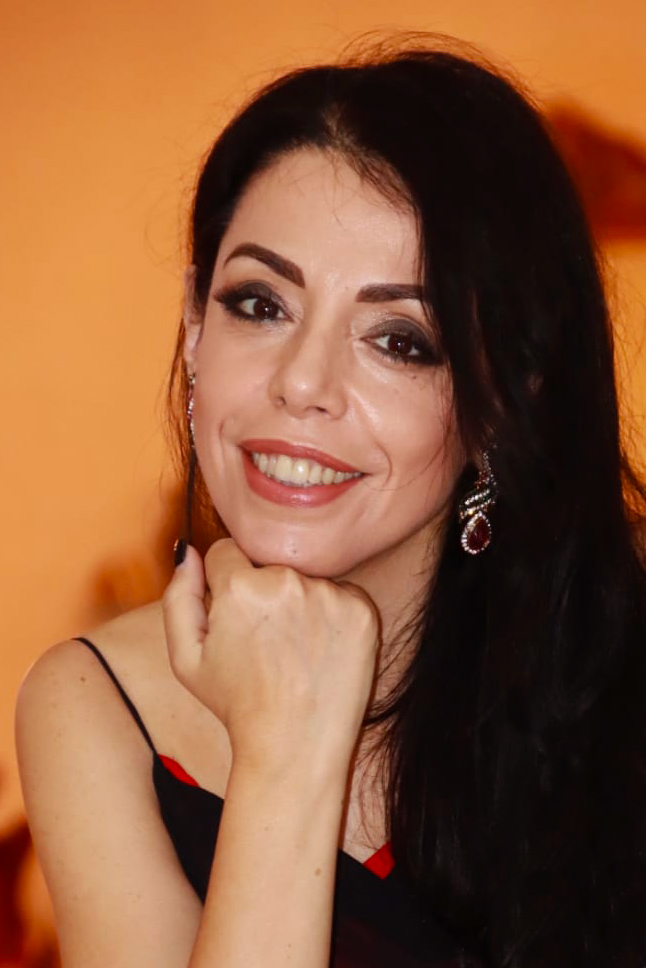 Emma Chiaramonte is co-founder and Curator of Ava Gallery.
She holds a Bachelor's Degree in Music and as a musician, she has exhibited in various competitions and concerts.
She has transformed her enthusiasm and love for art into her life work.
From her perspective, curatorial practice and writing are for her, two tools for building exhibition projects, editorial contributions, and media content, which converge with an eye to the art of the future.
Undoubtedly, her creative sensibility intuitively guides her towards ambitious goals.
She works by reinventing the experience of art through the concepts of eclecticism and aesthetic experimentation.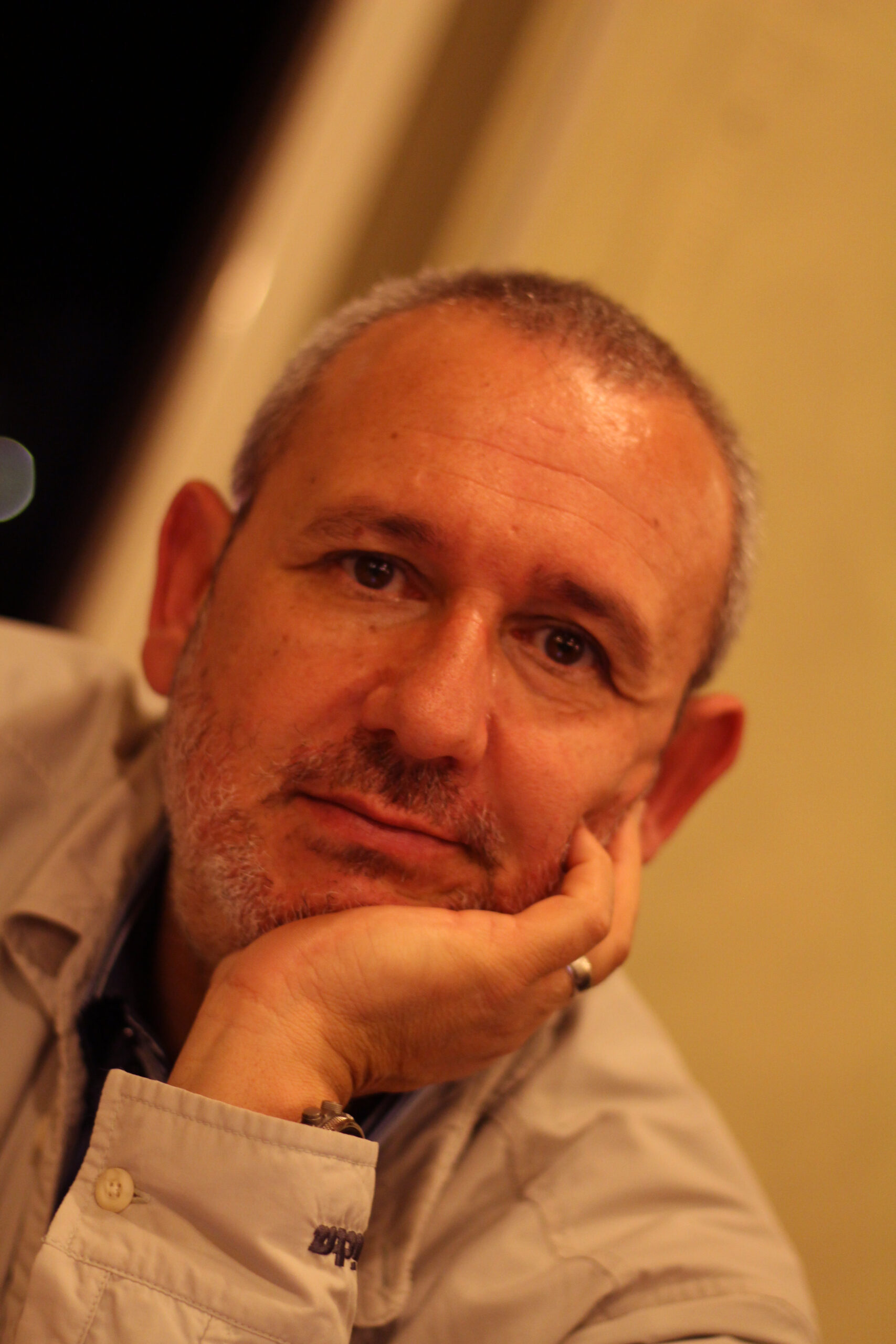 Michele Moschetto is co-founder of AvA Gallery, entrepreneur, artist, and art curator.
He works in the gallery with a dynamic and innovative approach, made up of constant forays and remodelling in his vision in the world surrounding art, a perfect mix between a solid technical preparation and a professional cut suited to the challenges of two systems, that of
creativity and that of the art market which are constantly changing.